Early Bird Tree Cutting November 21st and 22nd 10am-430pm
Please check back for updates as we make final Preparations to operate Safely within the Covid-19 environment.
2020 Selfie Contest
#CarltheCamel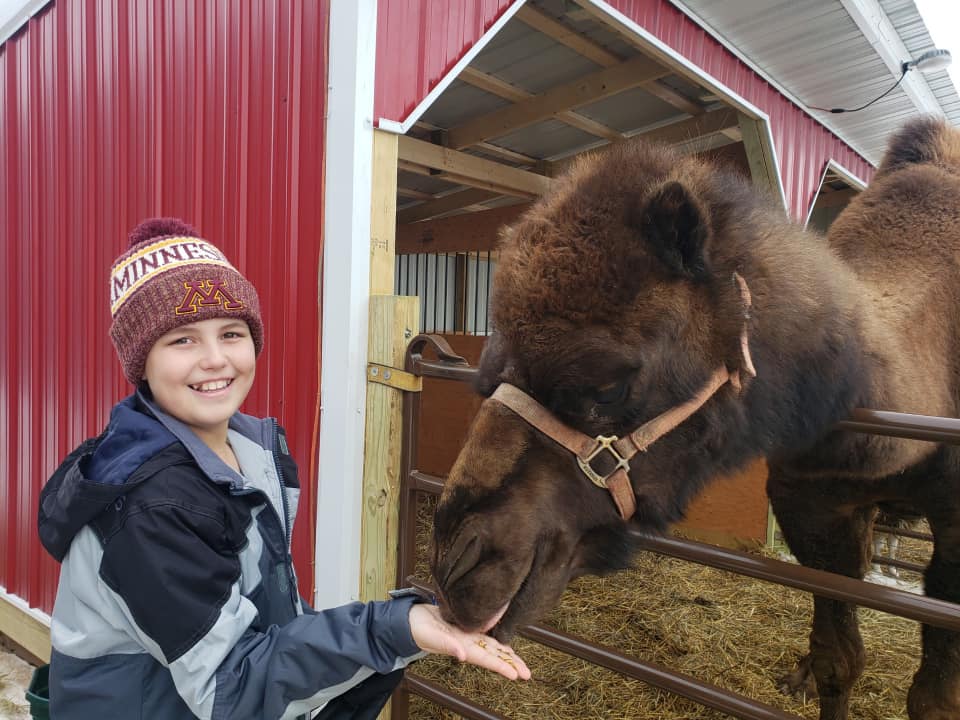 Take a selfie with Carl and post to our B&J Evergreen Facebook page.
Use #CarltheCamel
A random winner will be chosen after December 15th when Carl goes home.
Winner gets a 100.00 B&J Evergreen Gift Certificate.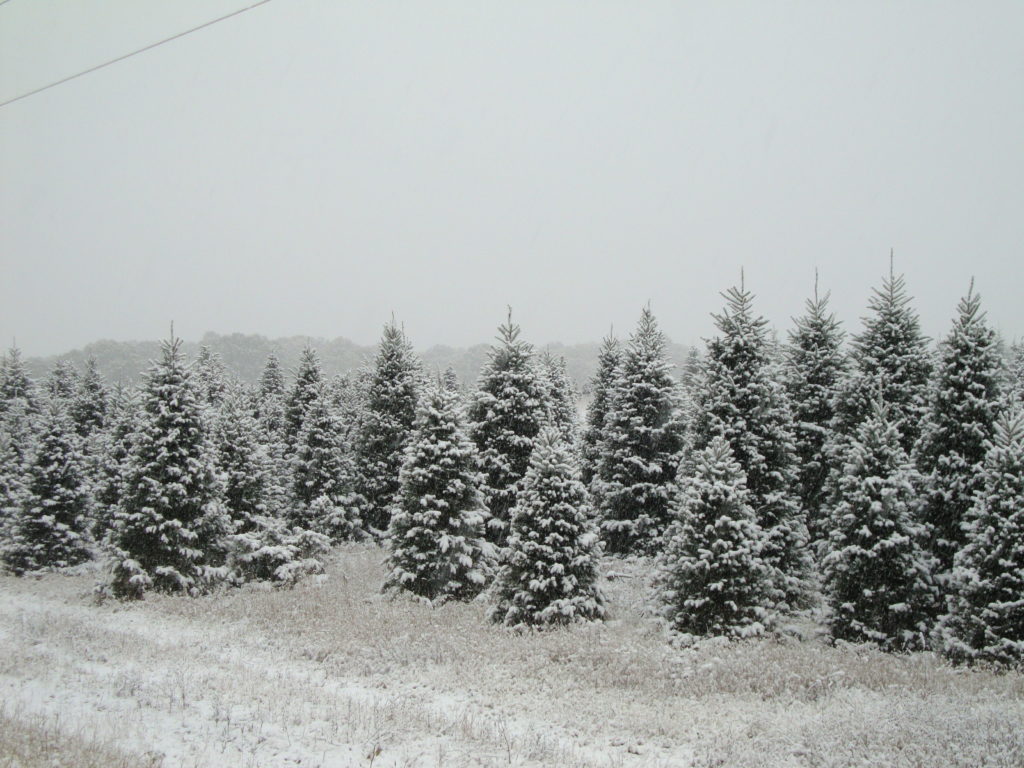 Cut Your Own Christmas Tree in Princeton, MN!
Welcome to our newest B&J Evergreen Choose and Cut location at 9419 Highway 95 Princeton, MN 55371. We will have a very large selection of Balsam fir, Fraser Fir, White Pine and Scotch Pine. Special Events from 11:30-3:30 November 27th, 28th,29th and December 5th and 6th. Zoo will be on display November 27th-December 13th.

Hours:
9am – 5:00pm November 27th, 28th, 29th, December 5th, 6th, 12th, 13th, 19th & 20th.
Weekdays
12:00pm – 5:00pm November 30th until December 22nd.
Features
Santa and Petting Zoo weekends 11:30-3:30 pm until December 8th.
Pets are welcome as long as they remain leashed and under the control of their owner at all times.
B&J Evergreen accepts Cash, Checks, or credit card for payment. Sorry we do not have an ATM on site.
Tips for First Time Guests
If this is your first visit to the BJ Evergreen Tree Farm you may have a few questions. Do not worry! Our friendly staff is there to help you with every need.
No need to bring a saw, we provide them to you free of charge.
We have greeters and maps to direct you to drive yourself to the section of the tree farm that has the perfect type of tree you are looking for.
Though we cover 60 acres you will have no trouble seeing your way home – there is no fear of getting lost.
If you don't want to cut your own, we have a great precut selection for you.
Free shaking & baling of your christmas trees – this is a quick process that shakes the loose needles off of the tree so they stay on the tree farm and not on your floor and then we wrap it up for ease of transport and getting into your home.
Park and share time with family at free events.